This week, VETEMENTS unveiled its newly-launched All Hallow's Day Limited Collection for Early Fall 2020, including limited edition of hoodies in three colors designed only for Halloween. This time the brand has gone for a variety of ghosts and monsters cartoon elements with more dramatic and spooky sense to highlight the dark and spooky style for Halloween!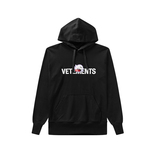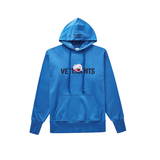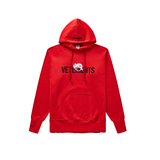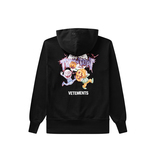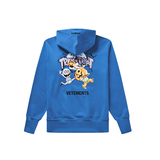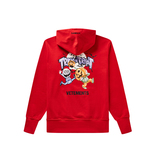 The carefully-chosen "pumpkin", "shark", "skeleton", "bat" and other symbols of western ghosts and monsters dark elements are integrated into this All Hallow's Day capsule collection, with sharp teeth and fangs, ferocious expressions. The cleverly designed combination is a bit naughtier and more mischievous rather than too exaggerated and weird. The colors of red, blue, and black with a high degree of saturation are adopted to increase the visual conflict against the printing.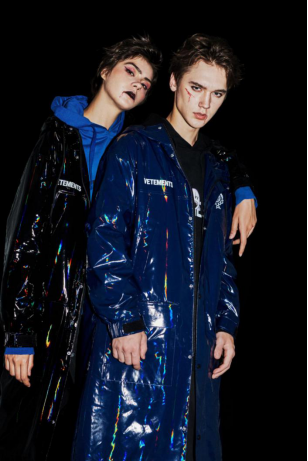 The hoodies in three colors of the All Hallow's Day capsule collection, matched with this season's new arrival - laser windbreaker as an outfit, full express both the dark style and sense of light and color. Coupled with the thematic makeup, you'll definitely rock the Halloween parties.