VETEMENTS recently unveiled its newly-launched Christmas Collection for Winter 2020, a capsule limited collection item designed only for Christmas. This time the brand has carried on classic Santa Claus elements and innovative rainbow heart-shape patterns, making it bolder and richer in color application. With patterns colliding with colors, this collection presents the strongest VETEMENTS Christmas vibes.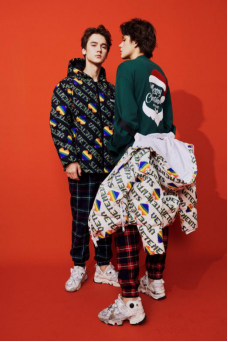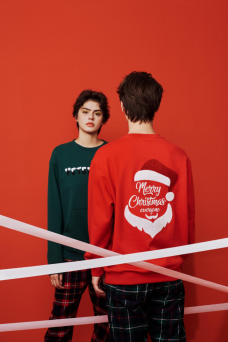 This Christmas limited collection focuses on the four types of items that are frequently utilized in fall and winter: hoodies, sweaters, down jackets, and scarves, taking them as the design direction. The hoodies in red and green are an ingenious combination of Santa Claus and Merry Christmas greetings. The element of snowflakes on the sweater is interpreted in a three-dimensional sense through crochet, highlighting warm festive atmosphere whether in white or red.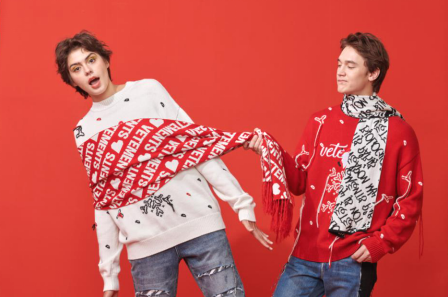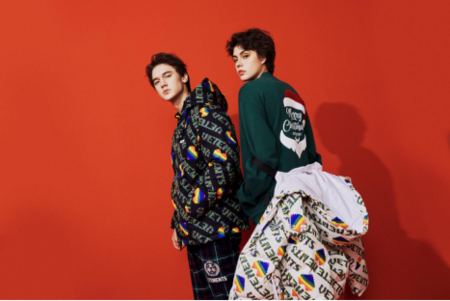 A Christmas gift of the Christmas thematic full-print scarf with heart shape mixed the VETEMENTS logo is also perfect for friends and families, sweet and recognizable! The eye-catching rainbow color full print down jacket will be well-sought by and quite popular among the millennials with self-assertion.